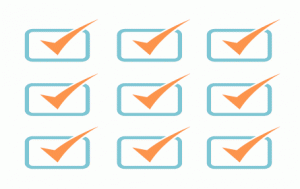 We value our client's reputation as much as ours, which is why we are both ISO 9001 & ISO 27001 certified. All of our tracing enquiries are conducted within the Credit Services Association (CSA) guidelines, Financial Conduct Authority (FCA) guidelines and the GDPR Data Protection and Information Commissioners Office (ICO) guidelines.
Our Policies
Anti-Bribery
Business Continuity & Recovery Plan
Communications
Complaints Procedure
Data Protection & Retention
Information Management System
Information Security
Home Working
Principles of Trace Codes of Conduct
Technology & Data Disposal
Treating Customers Fairly
Password protection
Quality
Licences and Certifications
ISO 9001 & ISO 27001 accreditations
Credit Services Association
Certificate of Incorporation
Information Commissioners Office
Indemnity Insurance
All of the above policies and certificates are available upon request.